ON AVERAGE, A HEALTHY ADULT NEEDS APPROXIMATELY SEVEN TO EIGHT HOURS OF UNDISTURBED SLEEP PER NIGHT.
Unfortunately, many people do not get sufficient sleep. The sleep cycle is highly important in maintaining well-being and a healthy immune system. Sleep disorders throw this into disarray. Little to no sleep can put a strain on professional and personal relationships, as we go through our day lethargic, unfocused and with no clarity of mind.S.A.F.E. PROGRAM
Sleep Apnea Fast Track Evaluation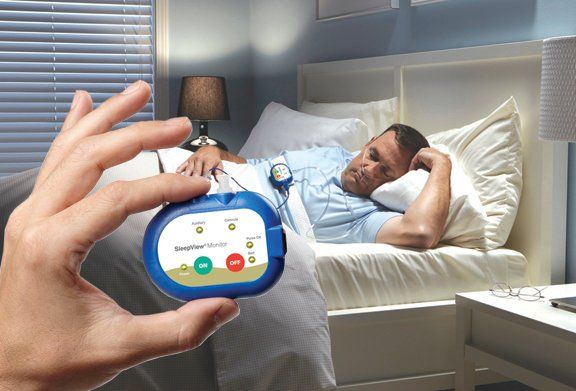 At-Home Sleep Studies Now Available  +Add SectionDetail of the S.A.F.E. Program4 Easy Steps to getting a Home Sleep Test delivered right to your home.
You can now be tested for sleep apnea in the comfort of your home. Follow the 4 easy steps for a self-administered sleep test. This could save you and/or your insurance company money, as the typical cost of a home sleep test is only a fraction of the cost of an in-lab sleep test.
You will be required to pay the fee of $395 up front
Fill out the EPworth Sleepiness Scale
Fill out the Stop Bang Form
Fill out order form
Submit payment
When we receive the results of your sleep test, this information will be sent to you and your primary care physician.
One of our staff will follow up with you for the next steps should your results show Obstructive Sleep Apnea (OSA).