DIAGNOSIS OF SLEEP APNEA
Requires an overnight stay in a sleep center facility. A sleep technician will evaluate you for a number of sleep diseases, electrodes will be attached to your head and body to perform a full sleep study. In some labs, you may try on a Continuous Positive Airway Pressure (CPAP) mask and see what therapy is like should you need it.
Home Sleep Testing
You may be prescribed a home sleep test. This offers an easier option, as you will be able to spend th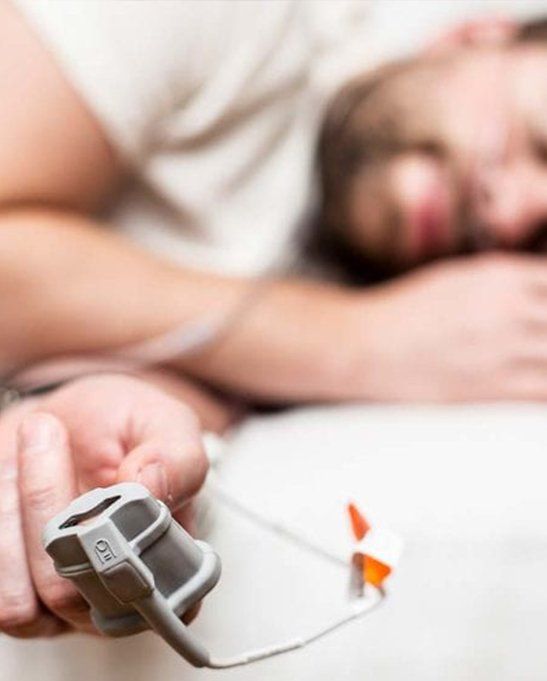 e night in your own bed in familiar surroundings. This could save you and/or your insurance company money, as the typical cost of a home sleep test is only a fraction of the cost of the in-lab sleep test.